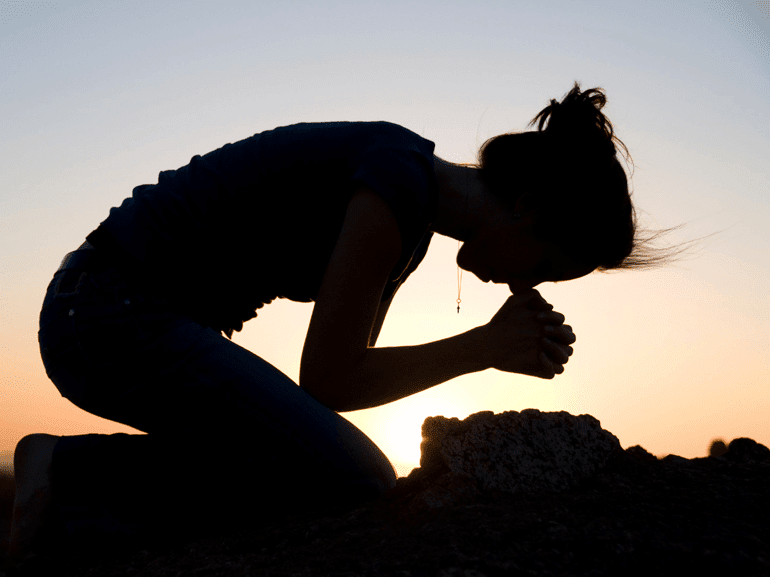 Finding Reason To Live: The Harmonic Balance of Church
You see it on the news. You see it in your social media feed.
Horrible things seem to happen far too often in this crazy world, from crimes such as murder, theft, and abuse, to tragedies abroad and even in your own hometown. It can be overwhelming. How do you focus on living a life of joy? Is there ever enough money and power to overcome problems?
When it comes down to it, life seems to be about balancing the daily concerns and bad news with the desire to keep pushing through and finding happiness and harmony.
When Life Knocks You Off Balance …
You need to find that balancing factor that will put you back on the right track. Mount Bethel Baptist Church can offer you that kind of equalizing factor.
It's a church that you can turn to when things go very wrong. The community, the support, and the strong foundation you need to get you through tough times or even difficult thoughts can be found in a church like Mount Bethel Baptist.
Feeling like things are going well for you? You may be surprised – you need church just as much! C'mon, you think. What can Mount Bethel Baptist offer when I feel like my life is great? It can offer the other kind of balance, the kind that reminds you where your success comes from so your ego stays in check, the kind that encourages you to seek proper goals and methods of success, and the kind that helps prevent you from going down the wrong path.
Even with all that support, guidance, and community, going to church or agreeing to membership in a church can't totally eliminate problems. This is an imperfect world with imperfect people and problems will still burden you, but with a good church, the problems are shared. Don't think you're the type to share all your concerns? Church can still work just by being with people who care and won't judge you. Try it. There is a sense of peace and serenity with the right church even if you don't say a single word.
Sit down and rest. Sometimes, that's all it takes to feel revived and strong enough to face the next few days' trials.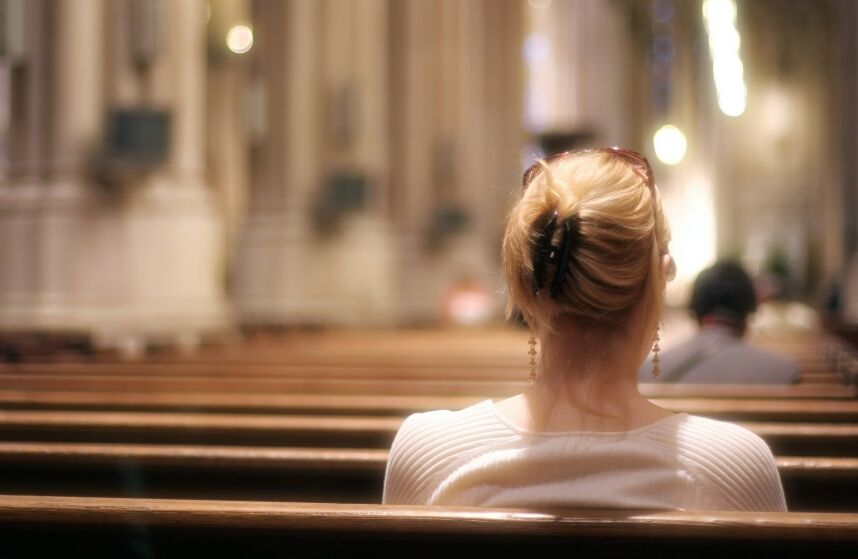 When You're Afraid …
There's something special about a good church and that is the power to settle your fears. No matter what is going on in your life today or what you fear from the past, or worry about the future, a good church is the most dependable wall to lean on here on earth. It will introduce you to ways to deal with fear and anxiety; it will help you hurdle any worldly test; and it will be a home away from home – or your new home with a new family of caring brothers and sisters.
Don't fear life and all the problems that may stare you down. Instead, embrace the opportunity for change and purpose. Visit the Mount Bethel Baptist Church and begin to enjoy life and relish the challenges that will inevitably come.
With Mount Bethel Baptist Church, the solutions are plentiful, and the reason to keep on living is around you everyday.