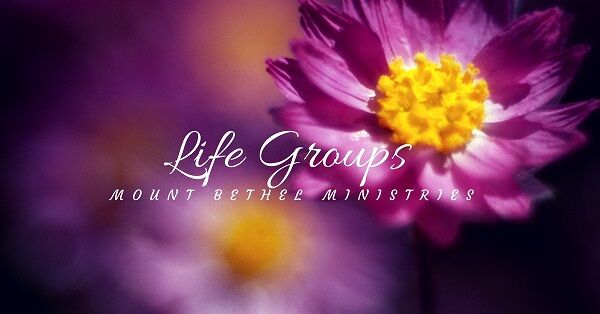 Life Groups @The Mount
Find Your Life Group TODAY!
Life groups are small groups that meet in various locations throughout the tri-county area. Every group provides an environment where people connect relationally and grow together in their relationship with Christ.
Life Groups @ The Mount are: The Professionals, Book Lovers Club, Educator's Group, Law & Order, Kingdom Entrepreneurs and the Hymnal Life group. We are also forming two life groups for our youth: Youth poetry and Youth Book Lovers. Please see a life group representative for specific information on each group.
Contact Marie Wells @ mwells@mtbbc.org for more information.