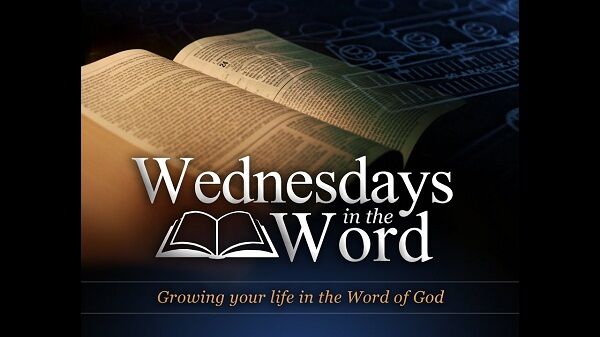 Wednesday in the Word
Luke 18:1 – Then he spoke a parable to them that men always ought to pray and not lose heart.
The Ministry of Prayer continues to pray and proclaim the Word of God that has been spoken over Mount Bethel Ministries by Bishop C.E. Glover. God has assembled a dedicated group of intercessors who are committed to the assignment that Jesus gives us in Luke 18:1.
Phone Number: 425-436-6369 Pin: 135861, then press #
Note: All calls are recorded. If you miss the call, dial 605-313-4987 and enter pin 135861 and enter the call reference number.