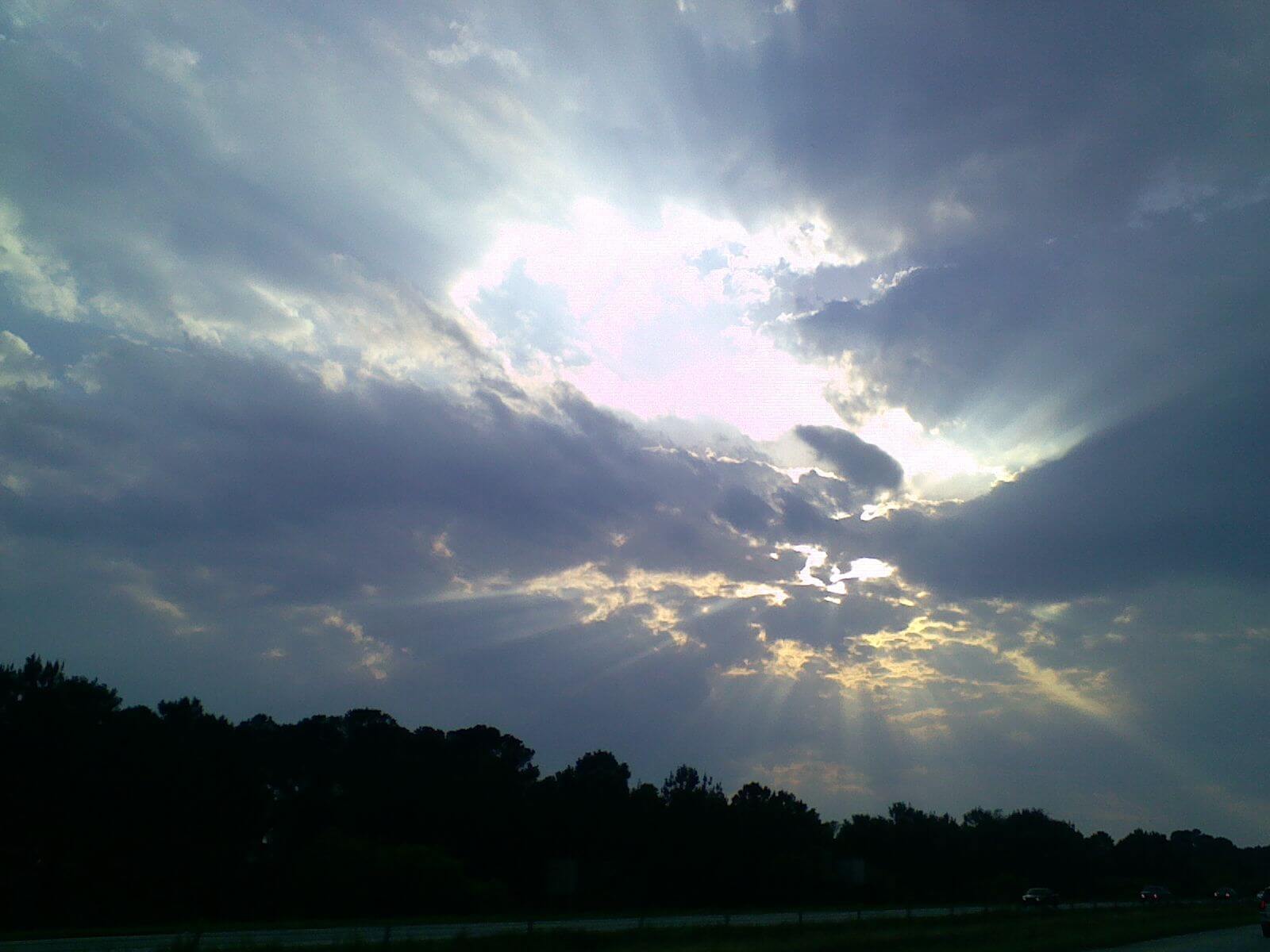 Isaiah 40 verses 12-31 talks about the "bigness of God" by the prophet Isaiah. It can be seen in many parts of the Bible, starting with the fact that God created the world without help from anyone. Throughout the Bible, there exists no threat to God as the ruler of the universe. This is strong message our church, the Mount Bethel Baptist Church, teaches, especially to little children. Through this lesson, monsters and ghosts are gone and in their place is a spirit so big He can protect you from anything and everything. God is incomparable.
Your Problems are Never Bigger than God
Whatever problem or worry you are facing right now, it will never be too tough for God. The bigness of God ensures that if you ask Him for relief, He will listen. God may not answer you instantly. He may even make you wait. This may cause you to think God isn't there for you. But that is never true. He is there, listening. He is there to make you a better person, and often that means waiting. In the meantime, you shouldn't remain idle. Waiting does not mean avoiding doing anything. Too many people today in South Florida and beyond are impatient and demanding, expecting an answer or a miracle to happen – on their terms. The miracle will happen and it may not necessarily be what you asked for. For example, if you are desperate to pass a test, praying is fine but you will need to study. Prayer will not make it possible for you to miraculously pass the test. Prayers are answered – on God's terms. Remember, it is not that God hasn't heard you. He has the perfect time in mind when to answer your prayer. In the meantime, work hard and love sincerely.
Visit Mount Bethel, one of the African American churches in Fort Lauderdale, if you want to find comfort and support from amazing church members while you wait for your answer. You'll find you are embraced by our Baptist community.
Your Worries are not Bigger than God
Are you a worrywart? Even if you have food, shelter and clothing, do you still worry about tomorrow? One of the most difficult lessons for people who worry is learning to put faith ahead – putting God ahead of worry. Your worries will only be big if your faith is wavering. To paraphrase Isaiah, he said once you lose sight of God in your life, you will start to become a worrywart. You can stop this from happening by going to church, praying, seeking His Scriptures, and talking to people from a church that cares. You may think you are "a nobody," insignificant and unimportant – but with the right church, you will learn just how wrong it is to think that of yourself. With the right church or any Fort Lauderdale place of worship that has a strong support system, you will learn to make God bigger than your worries. It will be a tremendous moment for you as you will be liberated from the anxiety that does not belong in your life.